Employment Law and Business Litigation Attorneys Serving Los Angeles, California
Leonard Lerner
Attorney at Law
With over 40 years of experience as a litigator, Leonard shares his skilled services with his community in California.
Learn More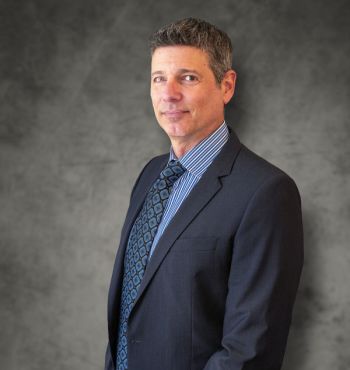 Michael Weiss
Attorney at Law
Business and Employment Law
Michael has a history of success in his field of business law. He is a powerful negotiator and ready to advocate for you.
Learn More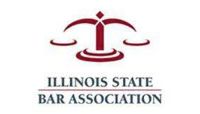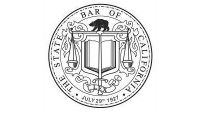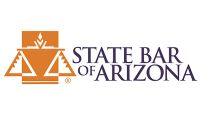 What Sets Our Firm Apart?

We Protect Your Interests With Vigor
Our Knowledge and
Passion for Our Field

We Bring Careful Focus
and value added to your Business
Serving the greater Los Angeles area, we at Lerner & Weiss will protect your business, as we bring our years of experience, extensive knowledge, and powerful negotiating skills to help you reach your goals. We take a collaborative approach so you know what's happening every step of the way. From our offices in Woodland Hills and San Diego, we extend our services to clients in Ventura County, Orange County, and the surrounding areas.
Advice Backed by Experience
We approach each client as if we were an extension of their business team. Our attorneys provide guidance with business formation and termination, transaction negotiations, and documentation, as well as representing you in all phases of litigation. For the quality service you deserve, turn to Lerner & Weiss.
These Are Some of The People That We Have Helped.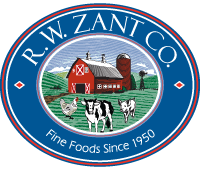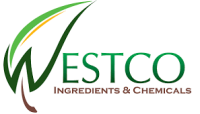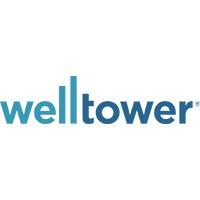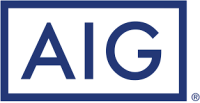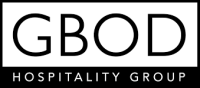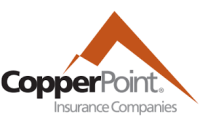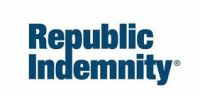 INDEPENDENT CONTRACTOR OR EMPLOYEE CLASSIFICATION IS AS EASY AS ABC…OR IS IT?
Claims made by employees against California employees for alleged wage and hour violations has exploded, both in the number of claims, and the dollar value of these claims.
Read More
IS THAT REVIEW FOR REAL OR HAS IT BEEN HIJACKED?
Challenging a practice called review hijacking, a complaint filed by the Federal Trade Commission ("FTC") against The Bountiful Company
Read More
Skilled Advocacy for California Employers
Employers have rights that need to be protected and enforced. We help employers create contracts that lessen the likelihood of issues arising. But, if you are being faced with any employment legal matters, such as wage and hour disputes, termination, discrimination, accommodations, and PAGA claims, reach out to us for diligent advocacy, we are ready to stand by your side.
Robust Legal Strategies Tailored to Your Needs
Your goals are important to us at Lerner & Weiss. Our employment law and business litigation attorneys understand the ins and outs of the law, and we strive to help you prevent any possible issues that may occur in the future. However, when issues do arise, we are here for you. We can serve your needs in employment law, business law, real estate law, business litigation, employer defense, and more. For guidance, reach out and schedule a consultation.
Our firm proudly serves the greater Los Angeles area, including the communities of Woodland Hills, San Diego, Ventura County, Orange County, and the surrounding areas. If you are in the area and seek knowledgeable attorneys to help you either create solid plans or to be strong litigators, look no further than our team. With almost 70 years of combined experience, we have an understanding of the law as well as the skills that can help you in your case.